News & Events
ASSETS FIRST PUBLIC WORKSHOP RECEIVES OVERWHELMING RESPONSE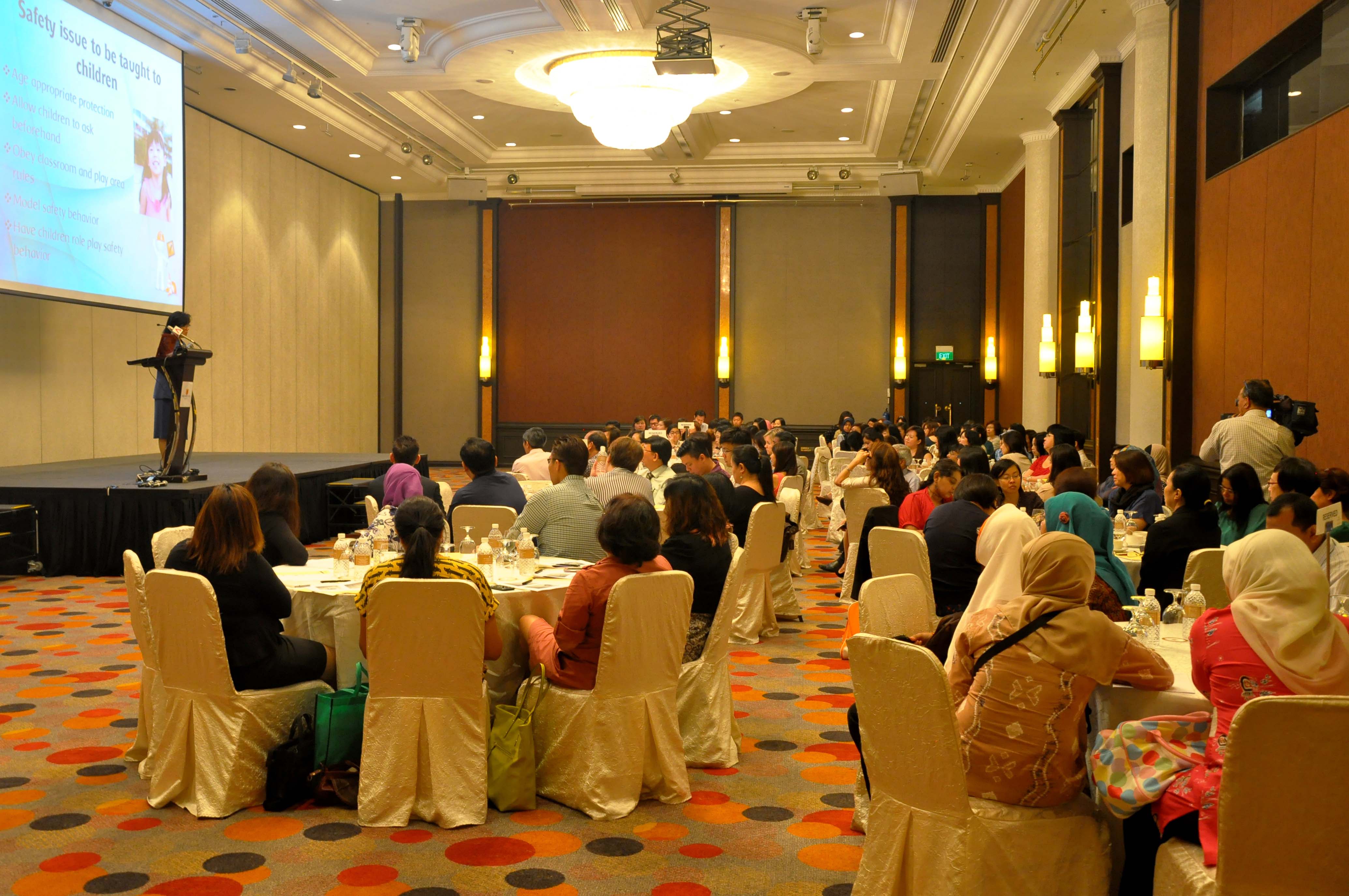 The much anticipated first public seminar of ASSETS took place at Orchard Hotel on 4 Nov 2013. A crowd of more that 120, including pre-school operators, teachers, parents, representatives from government agencies and media, gathered in Orchard Hotel to participate in the seminar, which was entitled Intentional Safety & Prevention for Children in Preschools.
Kicking off the Seminar Programme, Dr T Chandroo, Chairman of ASSETS, outlined the direction of ASSETS and its upcoming projects. He urged all stakeholders in the Early Childhood education industry to work together to raise professional standards.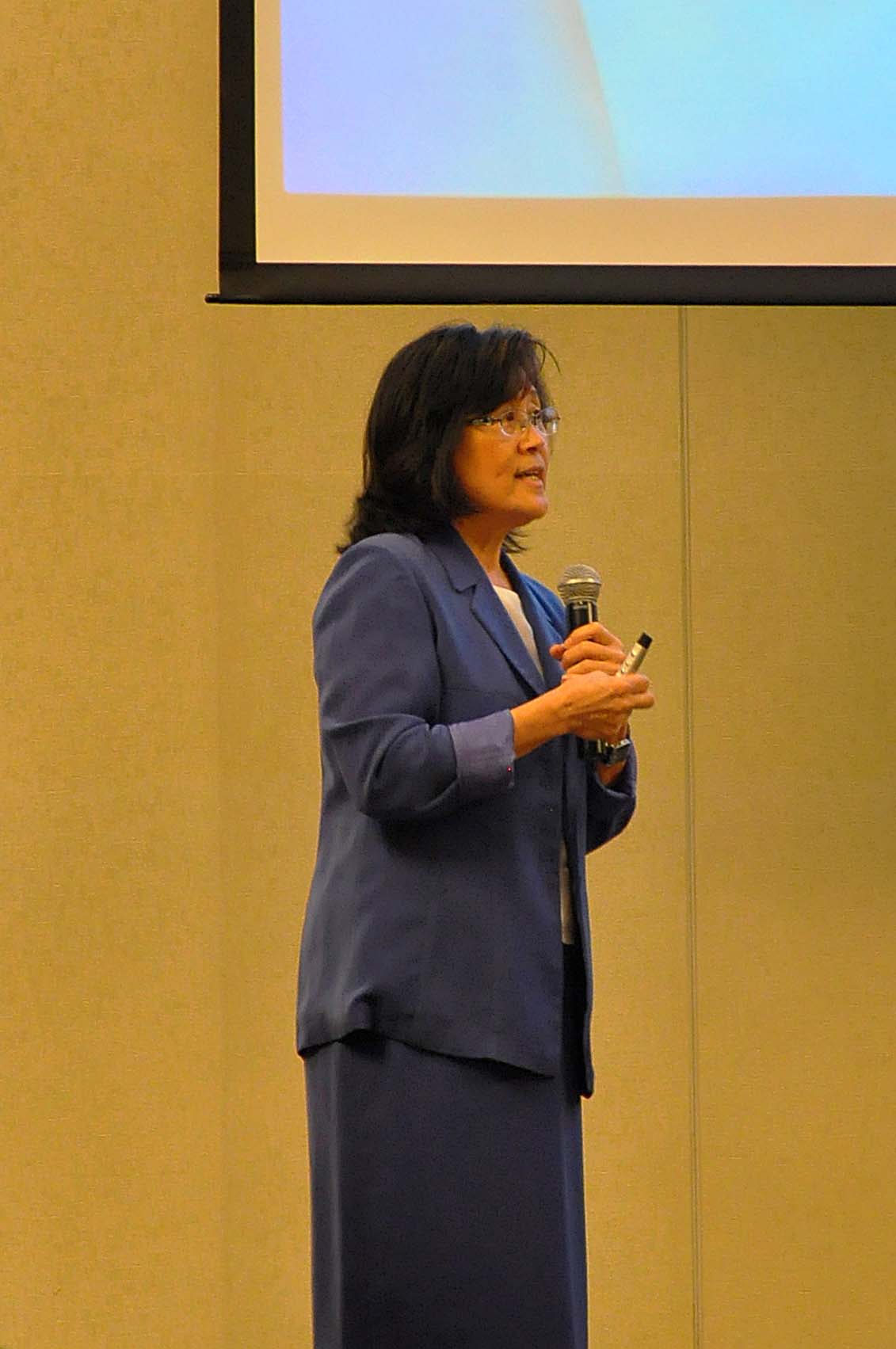 Dr Lily Wong, ASSETS' Head of Educational Research and the main speaker of the seminar, then took over the stage and mesmerized the crowd with her insights into children's safety. With her trademark humour, she explained why children are often prone to accidents and injuries, and emphasized that it is human factors, rather than the physical environment, that is most often the main reason for such accidents and injuries. She added that these have been severely and adversely affected by the issue of manpower shortage in recent years.
Dr Lily Wong also gave some wise advice to the audience. She advised parents not to be over-protective of their children, and encouraged parents and educators to allow for the proper development of their motor skills. She observed that there are many cases of childhood injuries caused by falls which she attributes to "tofu" muscles, a term she has coined for under-developed gross motor skills and poor muscle control that can lead young children to have poor balance.
Dr. Wong also posited that changing children's behaviour to accommodate safety issues should be the last resort, and should only be considered if it is impossible to change the physical environment and caregivers' behaviour. She suggested that teachers and caregivers may sometimes neglect safety issues due to their punishing schedules. Dr Lily Wong advocated strongly that teachers should be given a 20 minute break after every 4 hours of teaching, to allow for recovery from fatigue.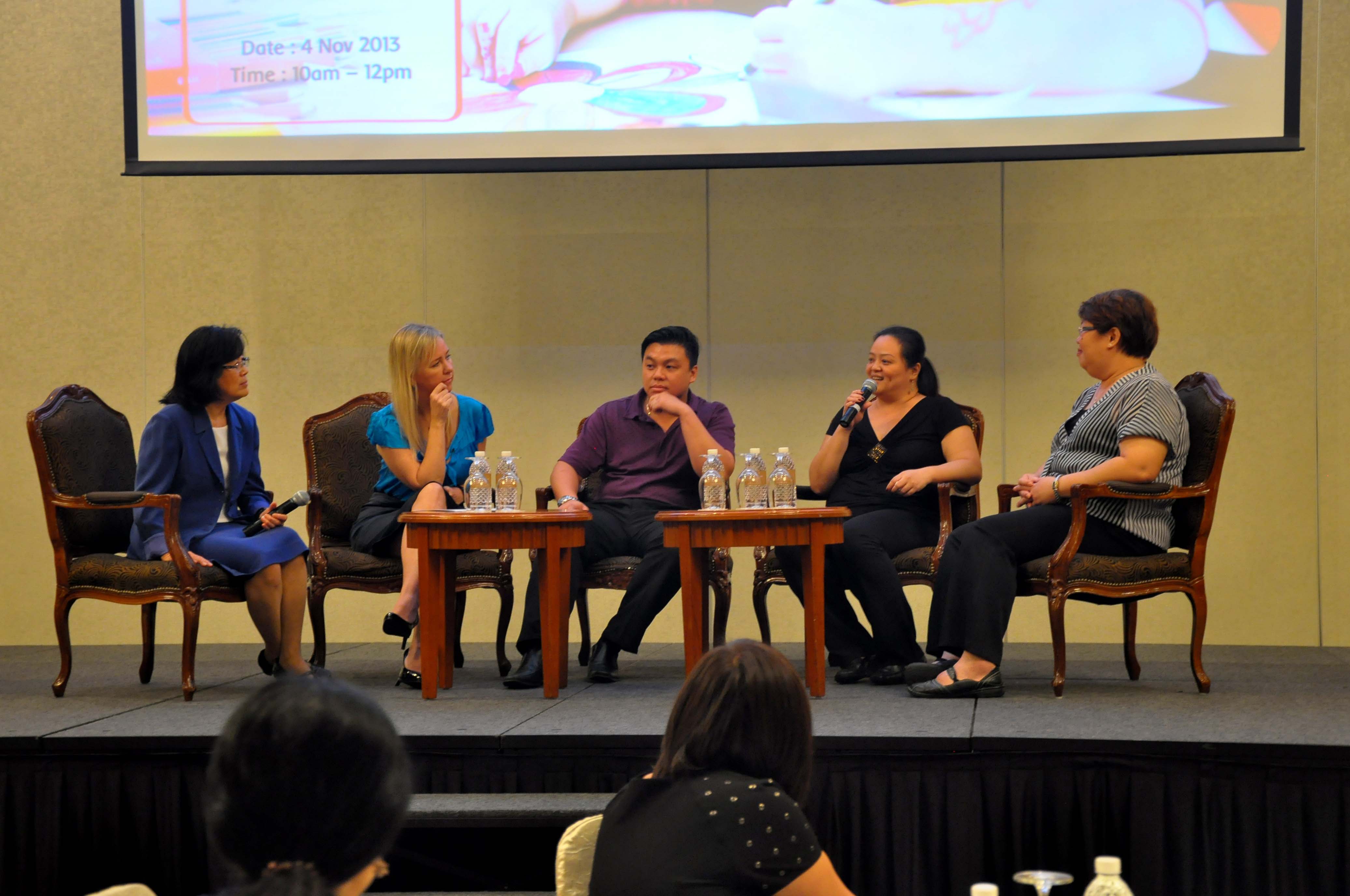 After a sumptuous tea-break generously sponsored by Orchard Hotel, the venue sponsor for the event, a discussion panel took centre stage. Besides Dr Lily Wong, the panel consisted of a parent, a teacher and an operator. Ms Helen Marjan acted as the spokesperson of ASSETS in the discussion.
The discussion panel and the audience then engaged in passionate exchanges on current issues affecting the pre-school industry. Manpower shortage, demanding parents and teacher absenteeism seemed to be the main problems. While a lot of issues remained unresolved, the discussion allowed for some lively interaction between parents, teachers and operators to forge closer understanding of one anothers' perspectives.
During his closing speech, Dr Chandroo observed that the workshop had been highly successful as there had been a lot of open and honest sharing among stakeholders. He promised that there will be a lot more of such sessions to come from ASSETS. He also thanked Orchard Hotel, the venue sponsor, for making this workshop possible.
The audience left the seminar highly energized, after a morning of learning and sharing. Media representatives from TODAY, The Straits Times, Lianhe Zaobao' Tamil Murasu, Channel 8 TV news, The New Age Parents magazine, Today's Parents magazine, WanBao and 938LIVE were present to interview various parties even after the seminar had ended. The event received extensive coverage in major media, and paved the way for future initiatives to raise the quality of pre-school education in Singapore.
Report from ASSETS Secretariat, 14/11/2013