News & Events
ASSETS hosts a Smart Solutions Learning Journey for Minister Josephine Teo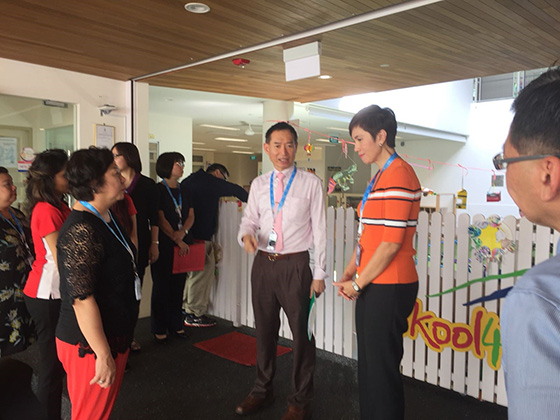 Minister Josephine Teo, Minister in the Prime Minister's Office and Second Minister for Manpower and Foreign Affairs, was hosted by ASSETS on a learning journey to view a showcase of the Smart Solutions at a childcare centre in Yishun. Standing at the front gate with Mr Robert Leong, President of ASSETS and Dr Jane Ching-Kwan, Director, Skool4kidz.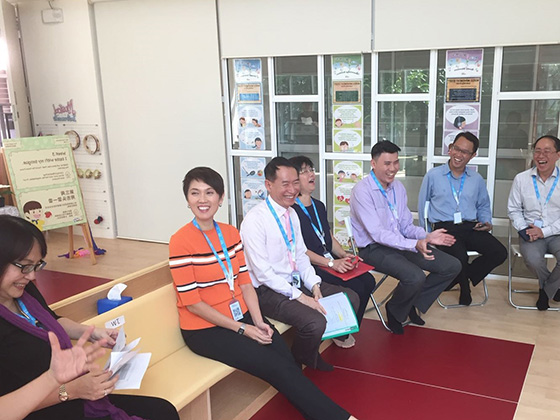 Minister Josephine Teo, sharing a light-hearted moment with ASSETS Exco members and senior representatives from Workforce Singapore and staff of Skool4kidz.
Ms Susan Loke and Mr Robert Leong, Vice President and President of ASSETS, gave a presentation on the Smart Solutions and how it has improved administrative and operational processes at childcare centres.