Our Mission
To Advocate Quality and Excellence in the Education of Young Children and Early Childhood Teacher Training.
Latest News & Events
Our Objectives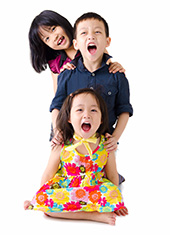 To advance and promote early childhood education in Singapore.
To encourage and foster the observance of high professional standards by early childhood education centres and to establish and prescribe such standards through a Code of Practice.
To support and represent early childhood operators.